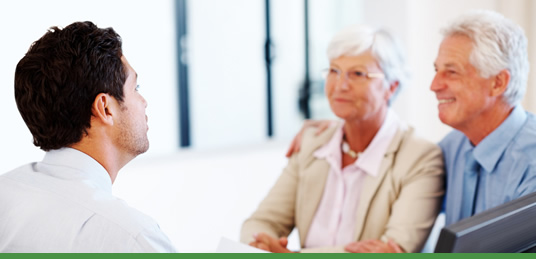 Protecting your assets, securing the future.
We have work with some of the best financial planners in Macomb, Oakland and St Clair Counties. They meet the highest professional and ethical standards and are dedicated to helping clients attain their financial objectives of capital accumulation and estate preservation. We are committed to a comprehensive financial analysis process that allows our team to thoroughly understand a client's goals and financial situation. We are committed to providing the same advice to our clients as we would expect to receive.
To realize the dream of a comfortable, financially secure retirement, it's never too early to start strategizing. We can help by providing manageable, effective programs tailored to meet your personal or business needs. No matter whether you're updating a current strategy or simply considering your options, our experienced financial service professionals are committed to working with you and your other advisers -such as attorneys and accountants- to arrive at the strategy that best meets your goals.