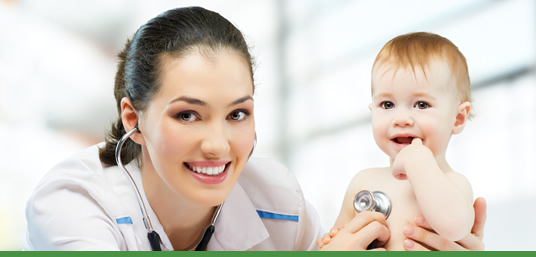 When it comes to your health, be sure you're covered.
In Michigan health insurance was always the best, and most of the plans were provided by your employers, but times are changing. With the new rules under "Obama Care" most people want and need a "trusted partner" that will guide them through the shopping process and provide unbiased easily understood information. I welcome the opportunity to take the confusion out of the shopping process and help you find the company and level of coverage that bests fits your needs.
Someone in Macomb County has health care needs that might be different then a person living in Oakland and St Clair County. Our independent agents will take the time to ask you what your needs are and will work with you to find the plan that fits you and your family's needs. We can offer plan that helps with Dental, Optical, and Supplemental plans that can offset the cost do to Accidents, Cancer, and Critical Illness.
With all change coming with Health Care do you want to standing alone or next to a someone looking out for you and your family.