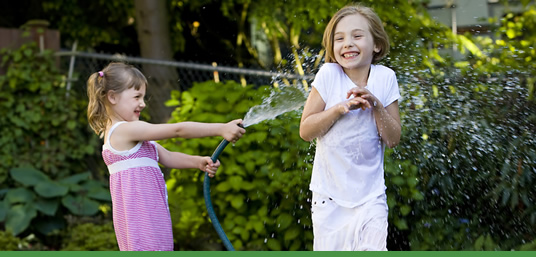 No matter where you are in life, protect your family's future.
We have all said it "I need life insurance or I need more life insurance" but we have not taken the time to do it or we deepened on what we get from work. If you have financial dependents, the peace of mind that comes from knowing your loved ones will be taken care of is invaluable. The purpose of life insurance is to cover some or all of the loss of income that results if you pass away.
While it is assumed that families and those considering starting a family are the only ones who need life insurance, that isn't always the case. Young single adults supporting an elderly parent and elderly adults with no other means to pay funeral expenses may want to consider life insurance as well. Business partners who need to know that the company will continue to run with the passing one or the other can use Life Insurance as part of their buy-sell agreement.
There are different types of life insurance: universal, variable universal, whole life, and term life. With all of the choices you may have all us as your